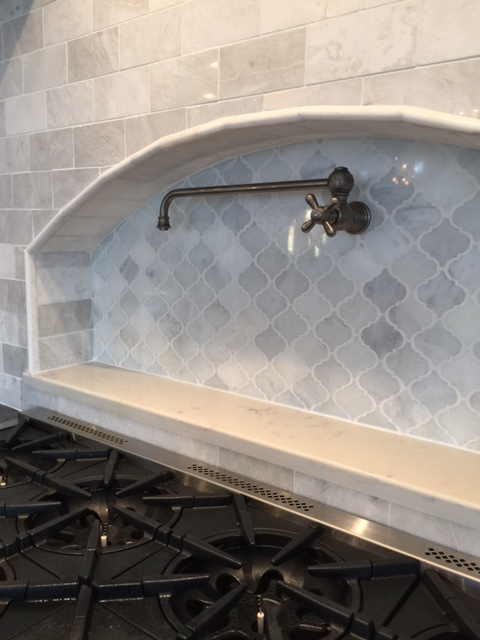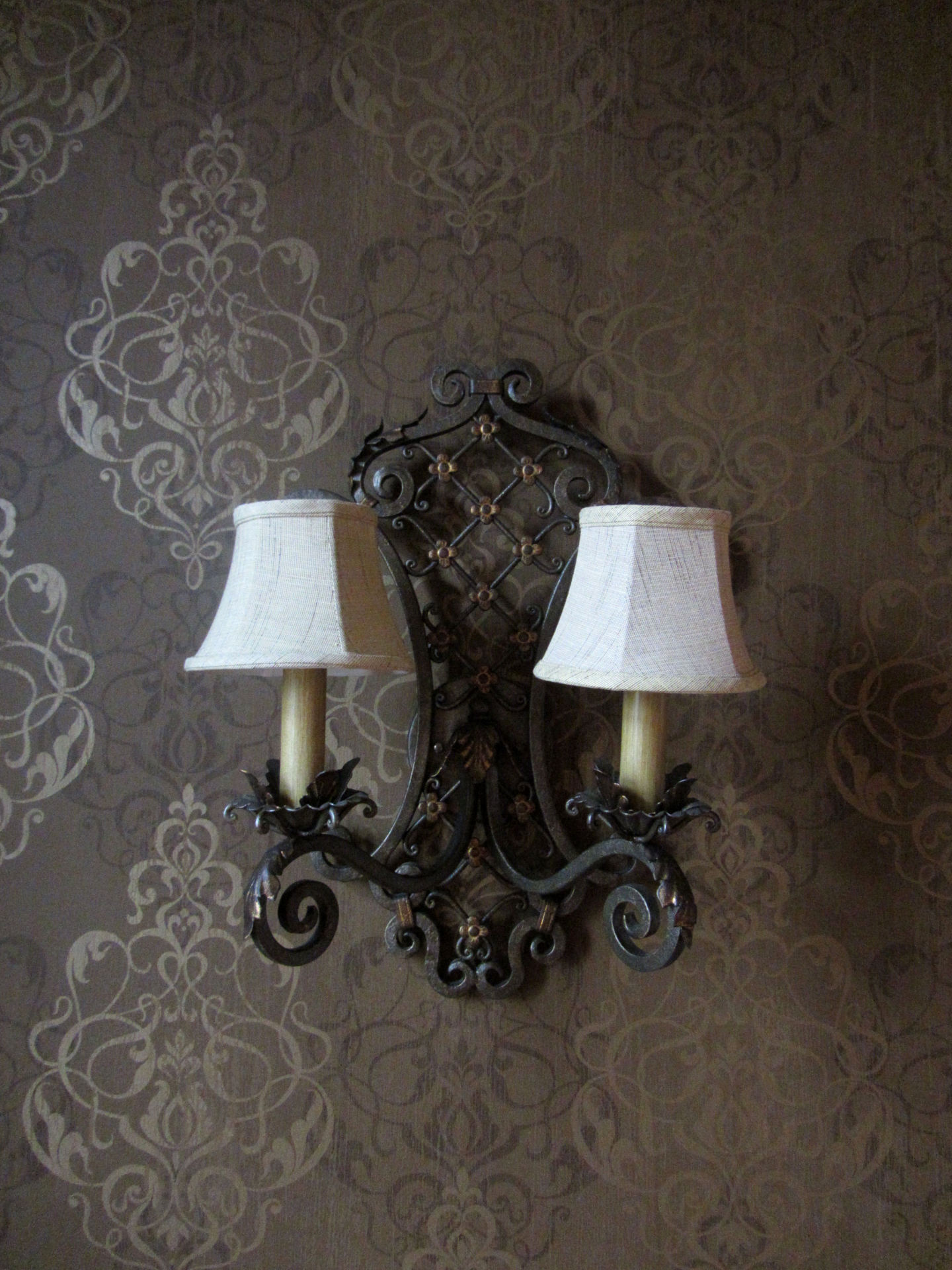 Discovering design reflective of you, your lifestyle, your passion and your whimsy!
Find what you love...love what you find!
 Offering our clients the very best
brands and home professionals to achieve your "look and style" -
custom furnishings too!
Bringing best pricing to you!  Our relationships with manufacturers and suppliers save you money every day!